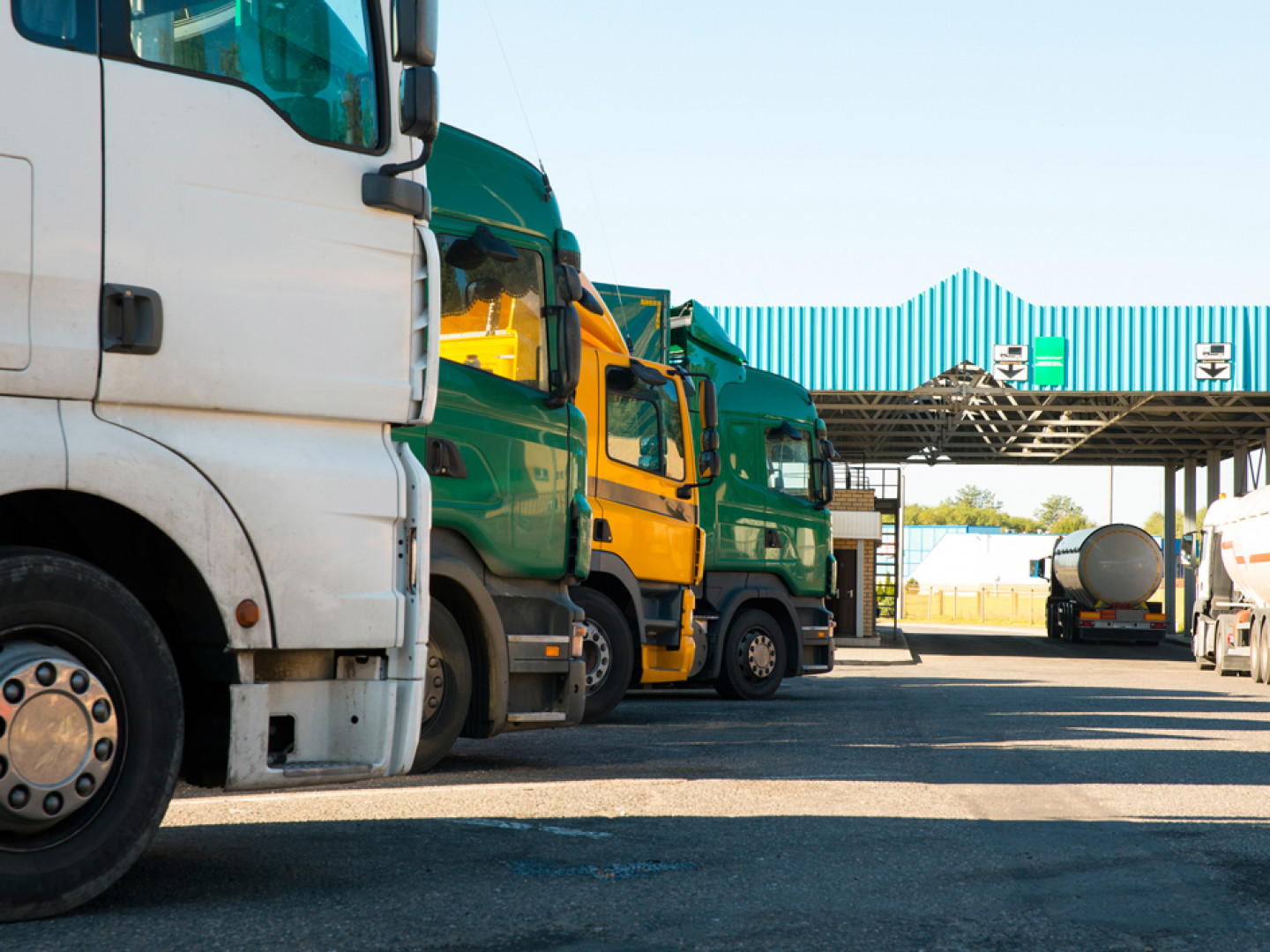 Truck Accident Attorney
Servicing in Utica, Rome, New Hartford, Whitesboro, Camden, Boonville, Waterville, Deansboro, & Clinton, NY
Car accidents involving tractor-trailers involve special legal considerations. The drivers of tractor-trailers must obey specific rules and regulations, and each case must be carefully examined to determine if those rules and regulations have been violated.

Prompt investigation of your accident will increase your chances of obtaining the best possible settlement or verdict. Photographs of the accident scene and the vehicles involved should be taken as soon as possible, and statements should be obtained from all witnesses without delay. An expert should examine the accident scene and the vehicles as soon as possible.

Tractor-trailers pose unusual risks to the drivers of other vehicles, and the damage caused by tractor-trailers in a collision can be devastating. If you have been injured in a collision with a tractor-trailer, you should call an experienced lawyer as soon as possible.

Mr. Laucello will evaluate your tractor-trailer accident case FREE of charge, and he is paid a legal fee only if you collect money damages. If there is no recovery, no legal fee is owed.

Call 1 (800) 283-5297 (free call nationwide) for your free consultation, or fill out the contact form and we will get in touch with you in Utica, Rome, New Hartford, Whitesboro, Camden, Boonville, Waterville, Deansboro, Clinton and the surrounding NY areas..